Premium Dutch travel platform for the 35+ traveler

Join us and meet our 1 million+ curious travelers
REiSREPORT is an established travel brand in The Netherlands and Belgium with a strong reputation among higher-income travelers that have an above average interest in history, culture and nature.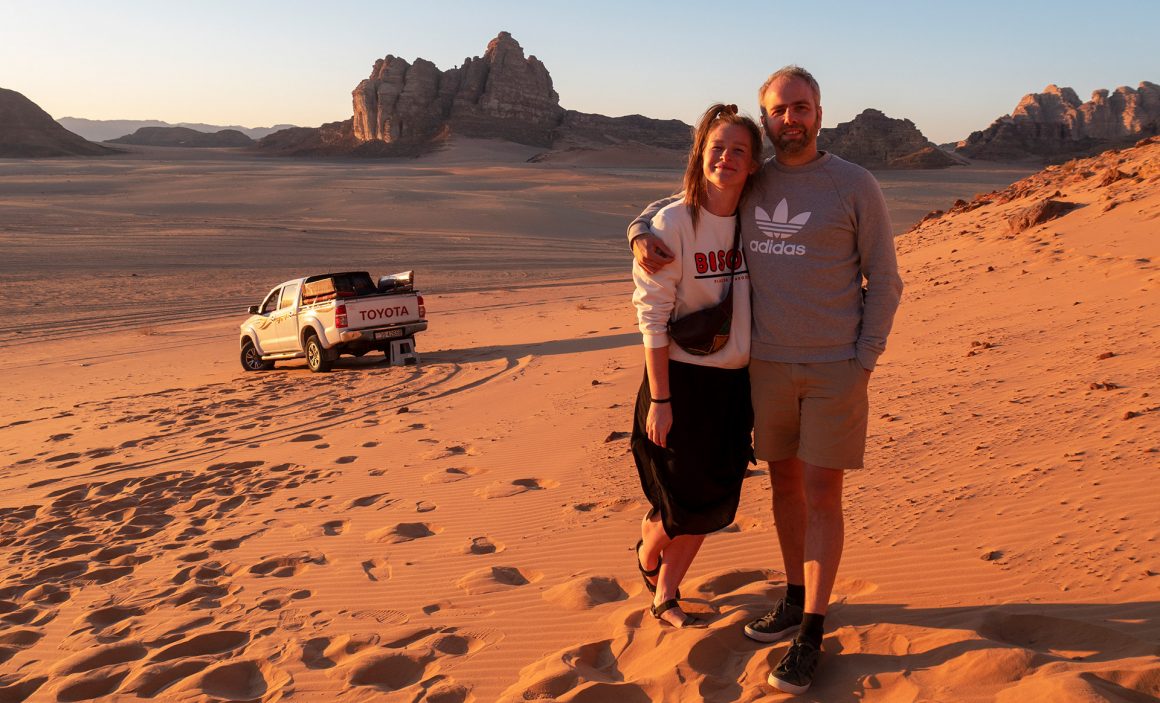 About us
REiSREPORT was founded in 2017 by Marlou Jacobs and Godfried van Loo. Two experienced travelers with a background in journalism, publishing and IT. Originally launched as a video platform, reaching 200,000 viewers in the first 6 months. Today, the REiSREPORT app is awarded "best travel app" in The Netherlands and our luxury travel magazines, available year-round in bookstores nationwide and online, all receive 5 star ratings in hundreds of reviews. We connect over 1 million travelers with 100+ tour operators, travel experts and tourism agencies… per year.
Our travelers
REiSREPORT has a strong reputation among 35+, higher-income travelers that have an above average interest in history, culture and nature. Experienced travelers that still like to go on an adventure but have outgrown the backpacking phase years ago. They are looking for pure experiences while enjoying a comfortable journey. Our travelers value comfort over budget. They trust us, the REiSREPORT team, to inform them about interesting destinations, places to visit, comfortable accommodations and qualified partners to get the most out of their trip.
Publications & products
We connect with our travelers before, during and after their journeys.
Luxury travel magazines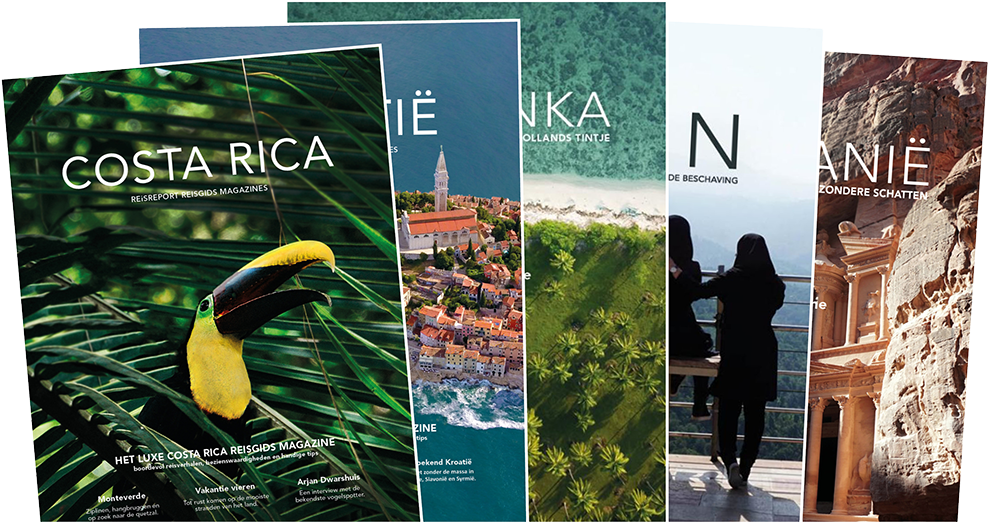 Dedicated luxury magazines about a destination. History, highlights, activities, nature, background stories, high quality photos and more. Sold year-round in bookstores nationwide, updated regularly. Highly value by our travelers.
Mobile travel app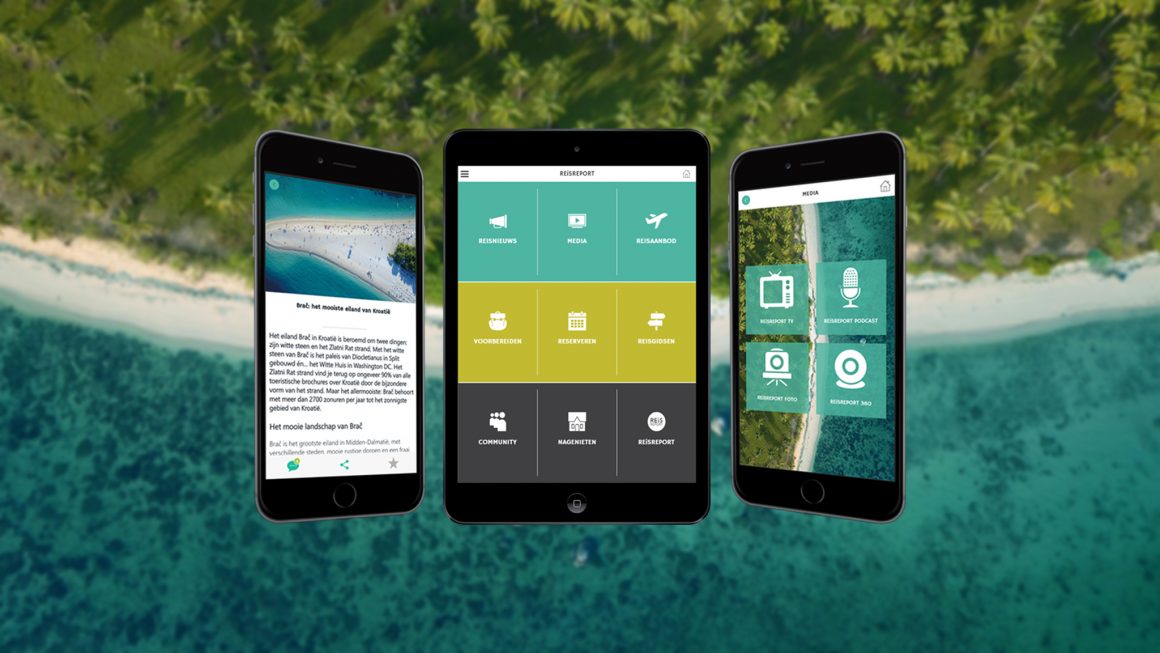 Highlights, excursions, recommended accommodations, interactive maps with highlights and routes and forum. Convenient while traveling through one of our destinations. Available for mobile and tablet, iOS and Android.
Video documentaries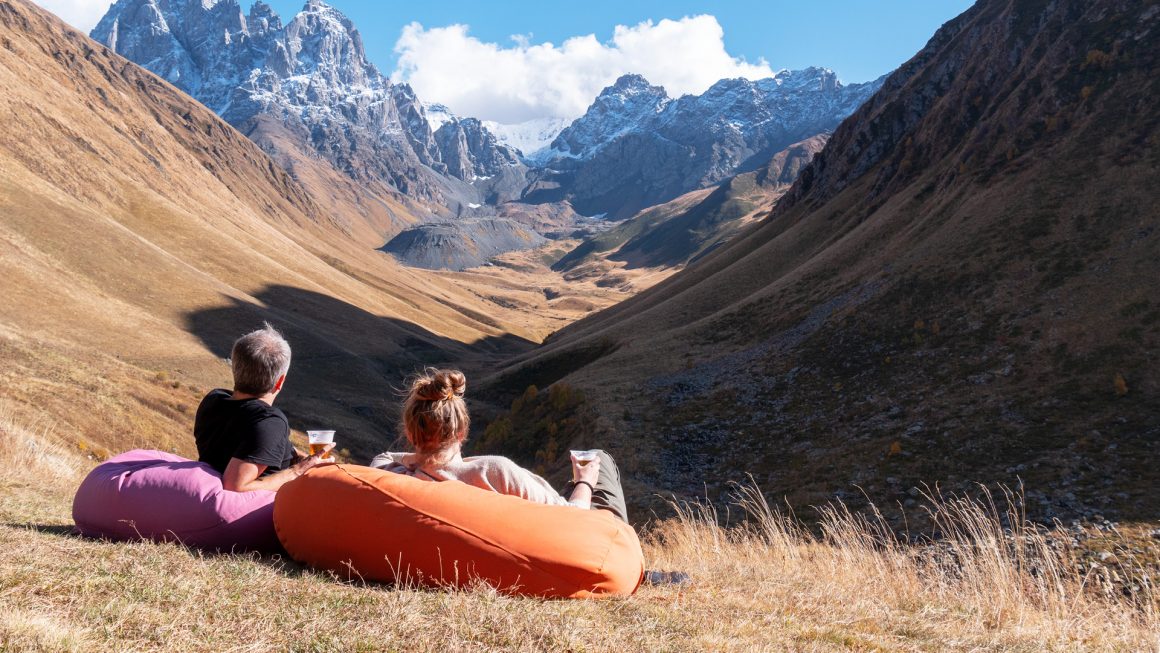 In every destination we visit, we make high quality video documentaries where the REiSREPORT teams shows highlights, culture and history of a destination. Additionally, we even make 360 degrees videos for VR glasses.
Website
User friendly and popular website without banners or irrelevant advertisements. Only selected partners that value our traveler's needs are allowed within our platform, to make sure our travelers will also trust us tomorrow.
Partner portal
With our partner portal, we welcome tour operators and travel experts to input their trips and offers. This allows them to directly connect with our travelers throughout our platform.
Newsletter and social media
We share our journeys on our social media accounts and every two weeks, our popular newsletter brings our destinations to the inbox of our travelers.
When we visit your destination, get ready to meet our travelers that can't wait to follow.
REiSREPORT is a premium travel platform that reaches 1 million+ Dutch and Belgian travelers per year. Curious, higher-income, 35+ travelers that follow in our footsteps.
Contact Godfried van Loo to schedule a call: [email protected]