The leading Dutch Travel Guide App publisher & travel video platform.
This page will explain more about what REiSREPORT is, what we do and why you should advertise on our travel platform. Most importantly, in our high quality travel guide apps. Join a passionate travel guide publisher with a dedicated travel community and tune into a video and data driven travel platform.

What is REiSREPORT?
REiSREPORT is an innovative travel platform focussed on the Dutch speaking market, mainly in The Netherlands and Belgium. We publish interactive travel guide apps, for mobile phones and tablets (iOS & Android). But that is not all, as we aim to deliver different services during the full customer journey of travelers. From seeking travel inspiration, to booking, traveling and coming back home.
Benefits in short:
Leading Travel Guide App Publisher in Netherlands & Belgium
Highly engaged travelers with your advertisement in their pocket
Video and data driven travel platform.
The highest possible place to meet your target group
Professional publisher with 10+ years of experience
Contact:

[email protected]
REiSREPORT: The full customer journey
Therefor, REiSREPORT has over 20 different booking sites, several travel guide apps, active travel community and advertisers campaigns all connected to one central database. We learn where people want to travel to, when they want to travel, when they book and what they enjoy most while traveling. This knowledge is used to help future travelers enjoy their journeys as best as they can and connect advertisers to consumers that form a perfect match.
Contact:

[email protected]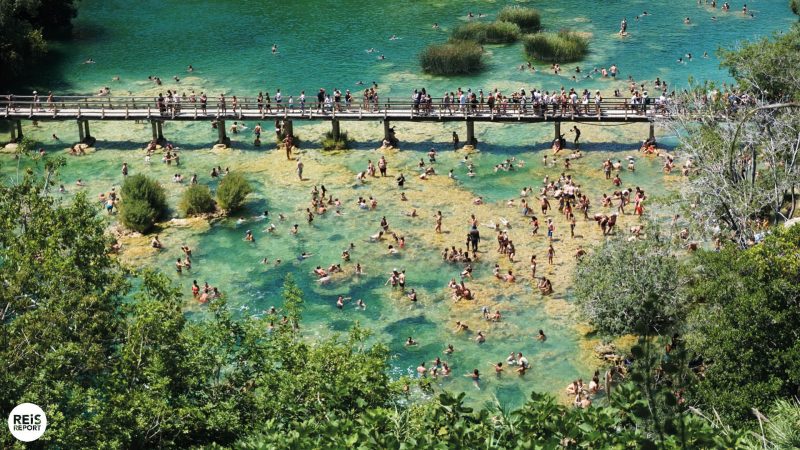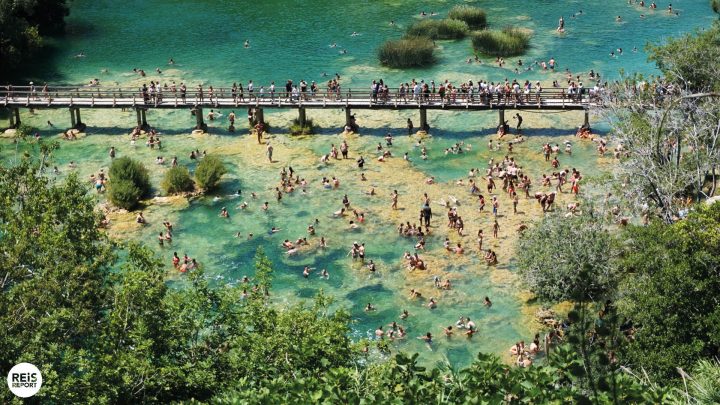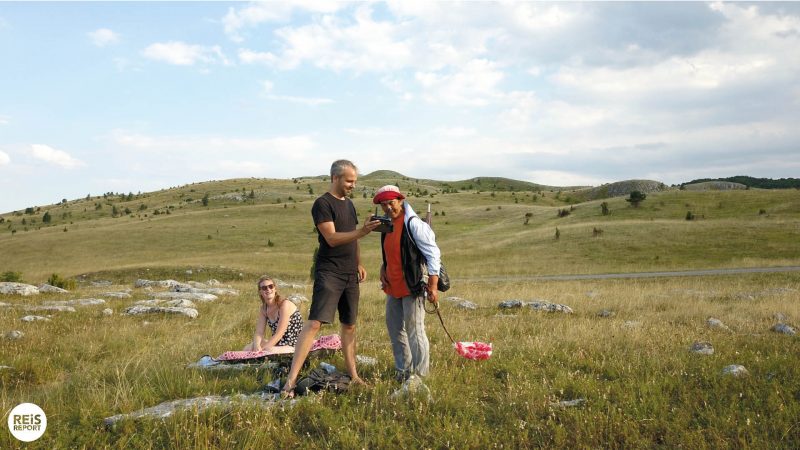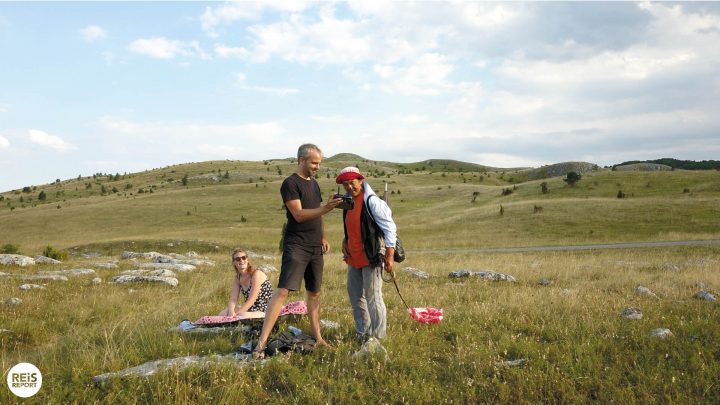 Travel Guide Apps: Ultimate resource for travelers
Our travel guide apps help travelers make their decisions before, while and after their journey. And we help wherever we can. We answer frequently asked questions like when to travel, what to bring in your suitcase and of course, where to stay, where to eat, what to do and what to visit. Our travel guides come with interactive maps with Points of Interest throughout a country and city, dozens of background stories and articles, hundreds of high quality and inspirational photos but above all… With dozens of high quality videos and travel documentaries.
Contact:

[email protected]
Free trusted resource
Our travel guides are free. Travelers can install them on their Android or iOS phone or tablet and access our complete knowledge base, historical background stories and video documentaries. But that is not all. Our travelers also help each other with comments and feedback on what hotel they stayed, restaurant they can advice or excursions they booked. Depending on the destination, we see between 400 to 2000 pageviews on one day with an average time per session between 2 to 15 minutes. Meaning: Our users value and trust our app, our travel community and the advertisers we welcome in our travel guides.
Contact:

[email protected]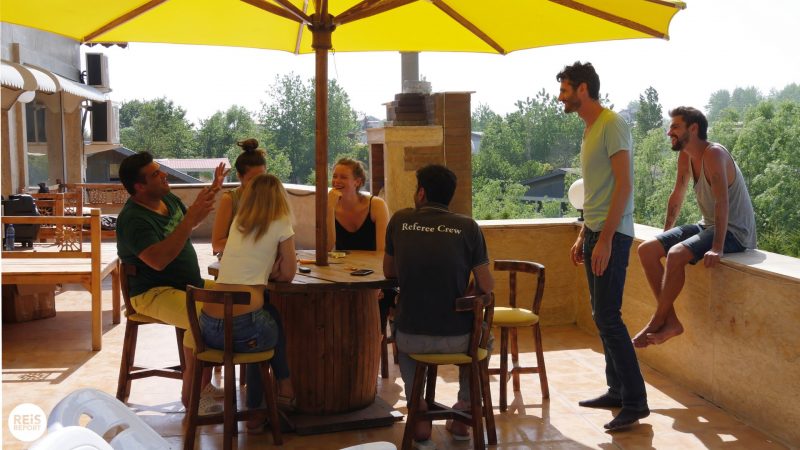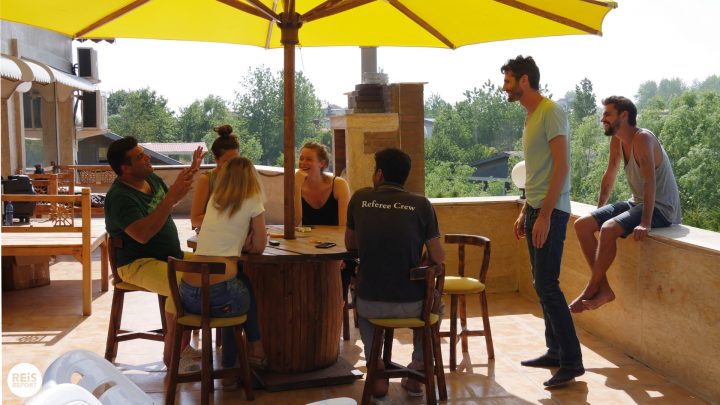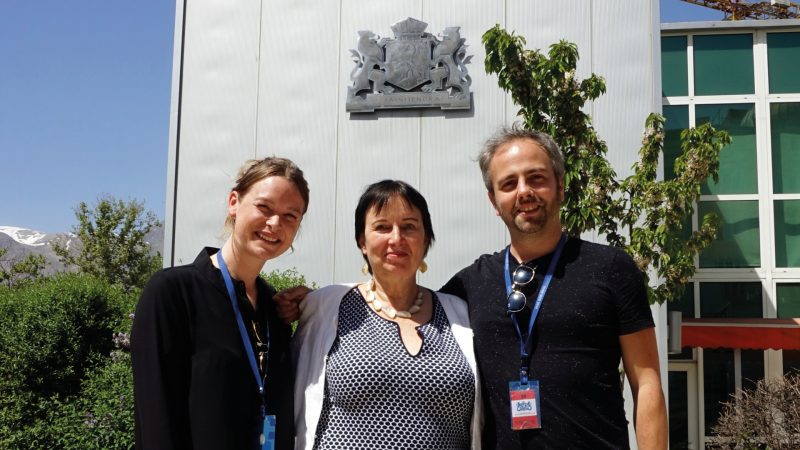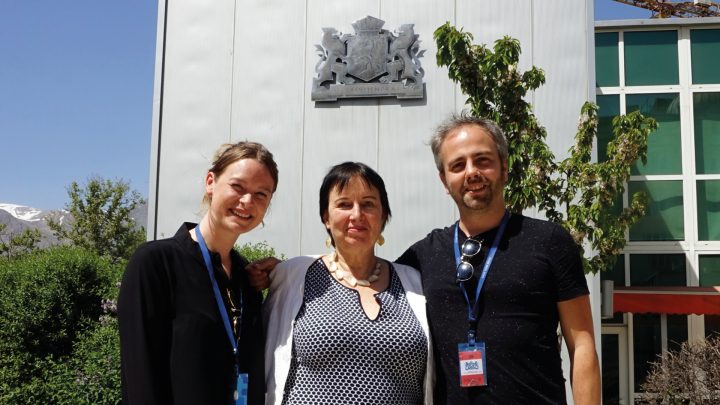 Always up to date
Our travel guides are offline accessasable to a certain extend. Text and photos are stored on the phone so even when a traveler has no internet connection, for example on the beach or in the city, he can still access all information. Video excluded. For videos a user requires internet connection. Multiple sections of our travel guides are automatically updated when a user has an internet connection to make sure our travelers always are up to date.
Contact:

[email protected]
Advertising inside the travel guide apps
Our travel guides have different chapters, helping travelers on every moment of their journey. From preparing (what to pack? What travel route to follow?..), country highlights with all tourist highlights and practical information to in-app chat and of course.. A Market Place.
In the Marketplace we offer advertisers the possibility to introduce themselves to our travelers. This is normally done in an English-written article with some photos and sometimes a special discount to encourage travelers. Like using a discount code REiSREPORT for 10% discount or a free coffee.
(Video is English subtitled)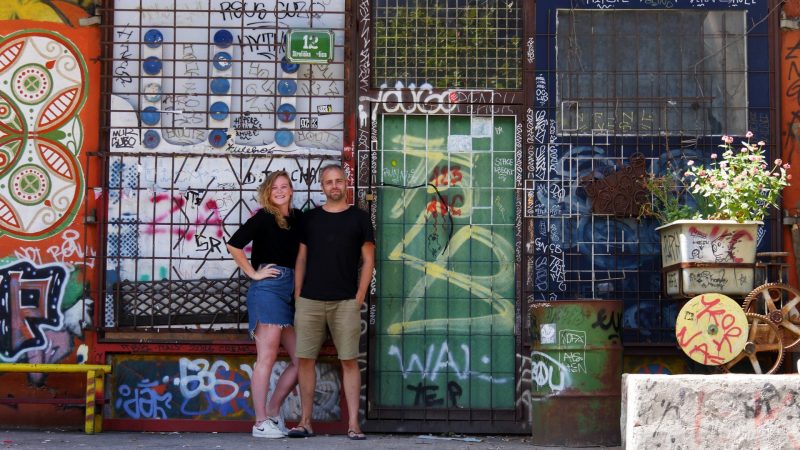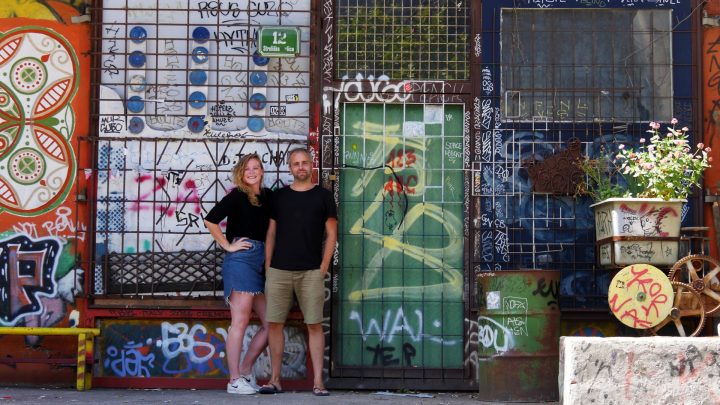 Because we strongly believe in video (and in our data we see proof), we also allow our advertisers to add a small video that is shown directly inside the app. We see in our analytics that users tend to visit the Market Place section when they more or less know figured out their travel route. They look for valuable information on where to sleep, eat what to do and what our travel guide has to offer. Users also browse through the Marketplace when they travel between cities. In the morning, at breakfast, and while in a train or car.
Contact:

[email protected]
Summary
Reviewer
Review Date
Reviewed Item
Advertising with leading Travel Guide App Publisher
Author Rating